·Mould
XiongZhi has a modern mould workshop, yearly output 400 sets molds. We equipped with CNC, Planer-type milling machine, EDM, EDW, 120T fitting machine, Deep hole drilling, Horizontal surface large grinder and so on. With an independent mold fitting workshop, each of our operator are familiar with every process, and can accurately process each part according to the drawings. For sure we can deliver you mold with perfect leadtime and quality.
CNC machining & Deep drilling

Double head EDM machine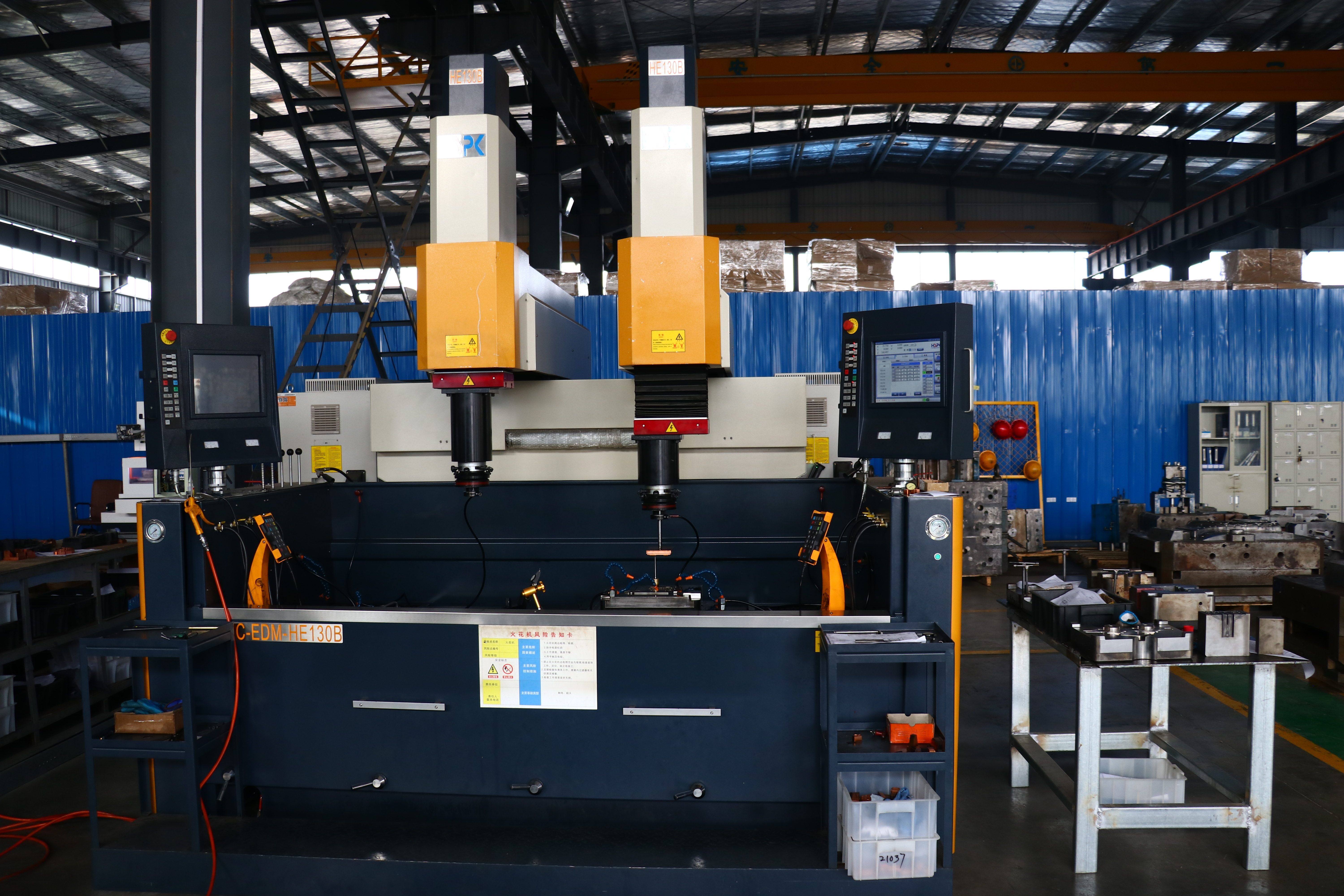 ·Die casting
Alloy die casting
  We will have 12 sets of die casting from 280T to 2000T, with an annual output of 8 million pcs parts.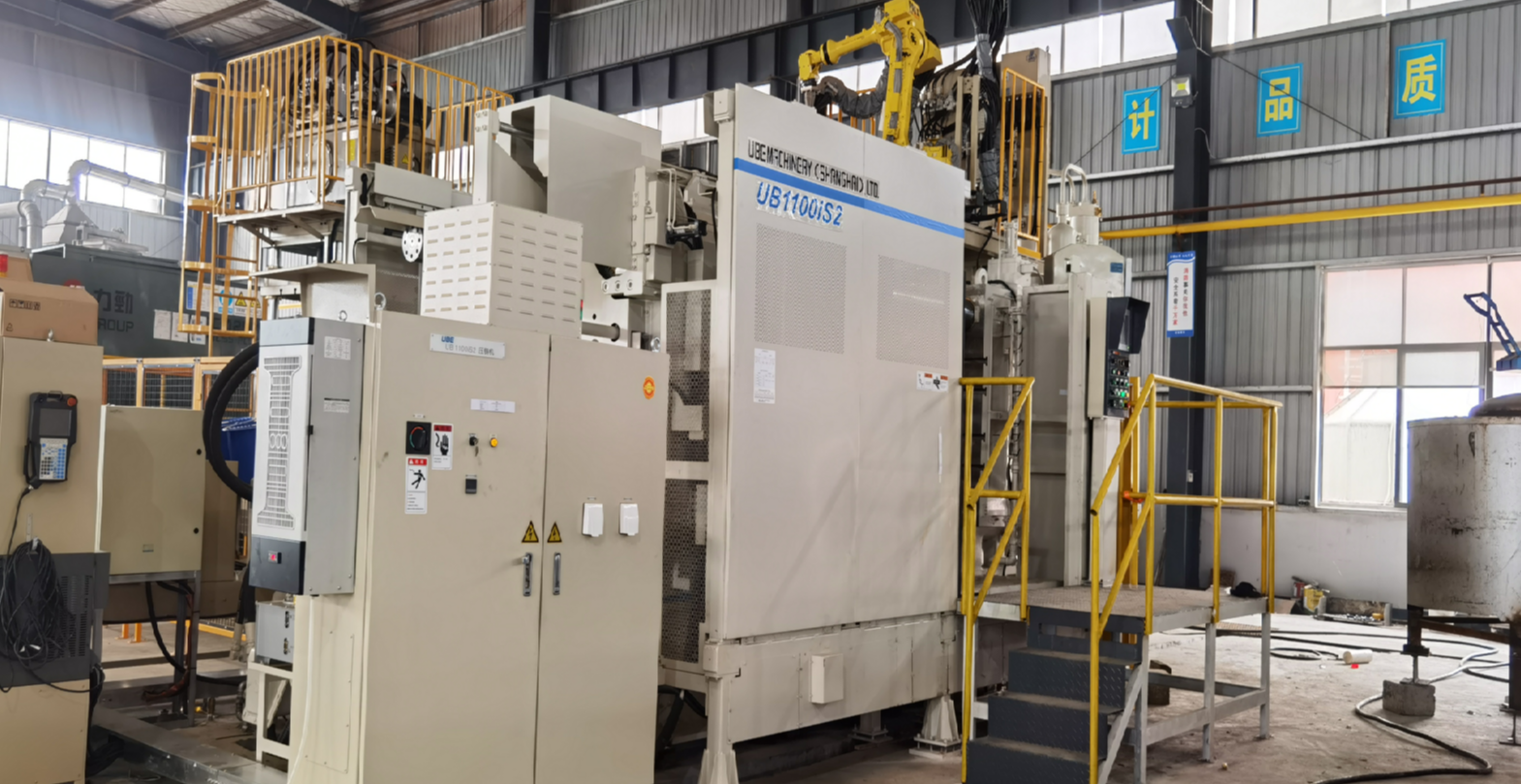 Machining
  We will have total 70 sets of CNC machines.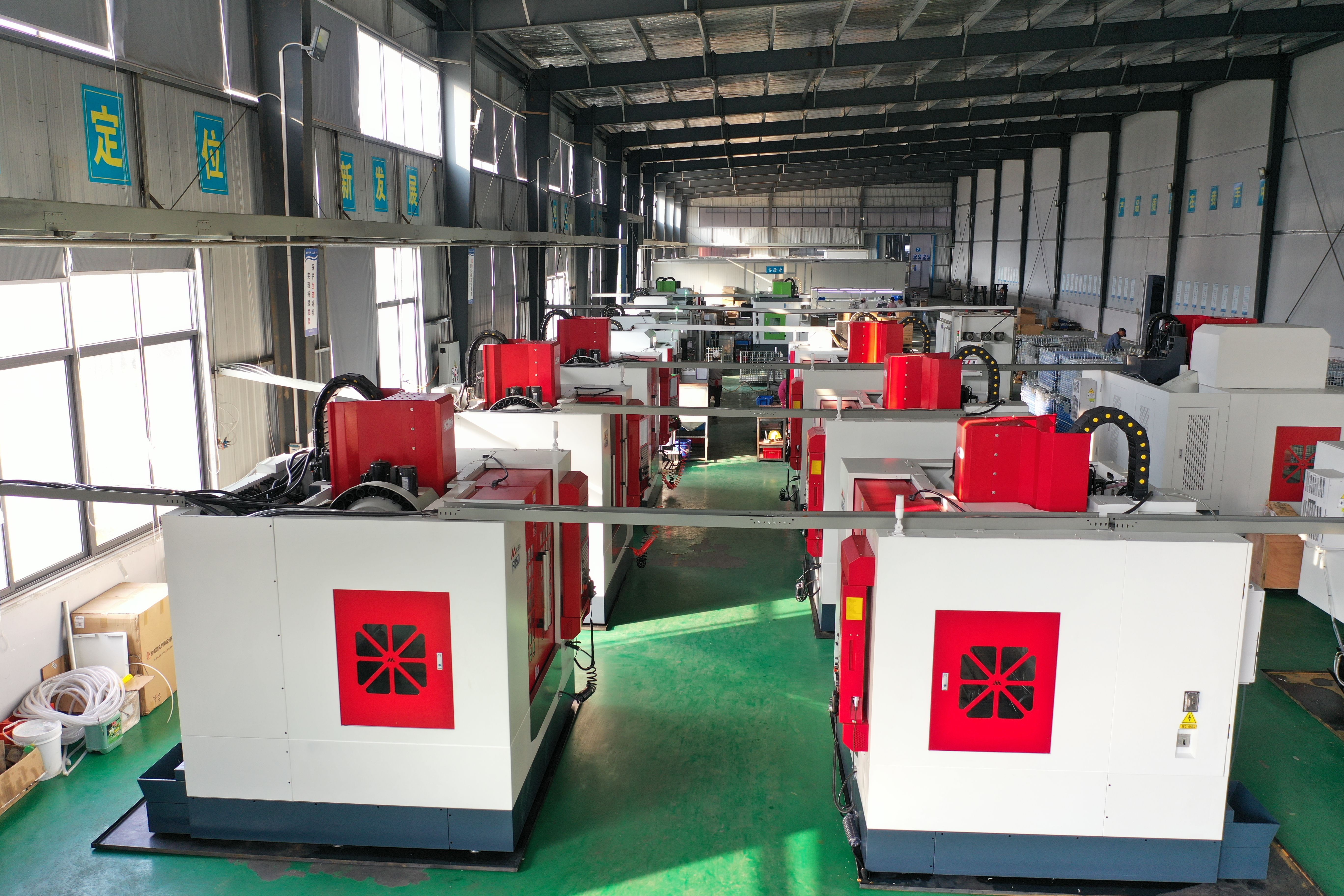 Surface treatment
   We have the ability for different surface treatments, such as shot blasting, vibration, polishing, cleaning, powder coating.
Spray clean machine (import from Turkey)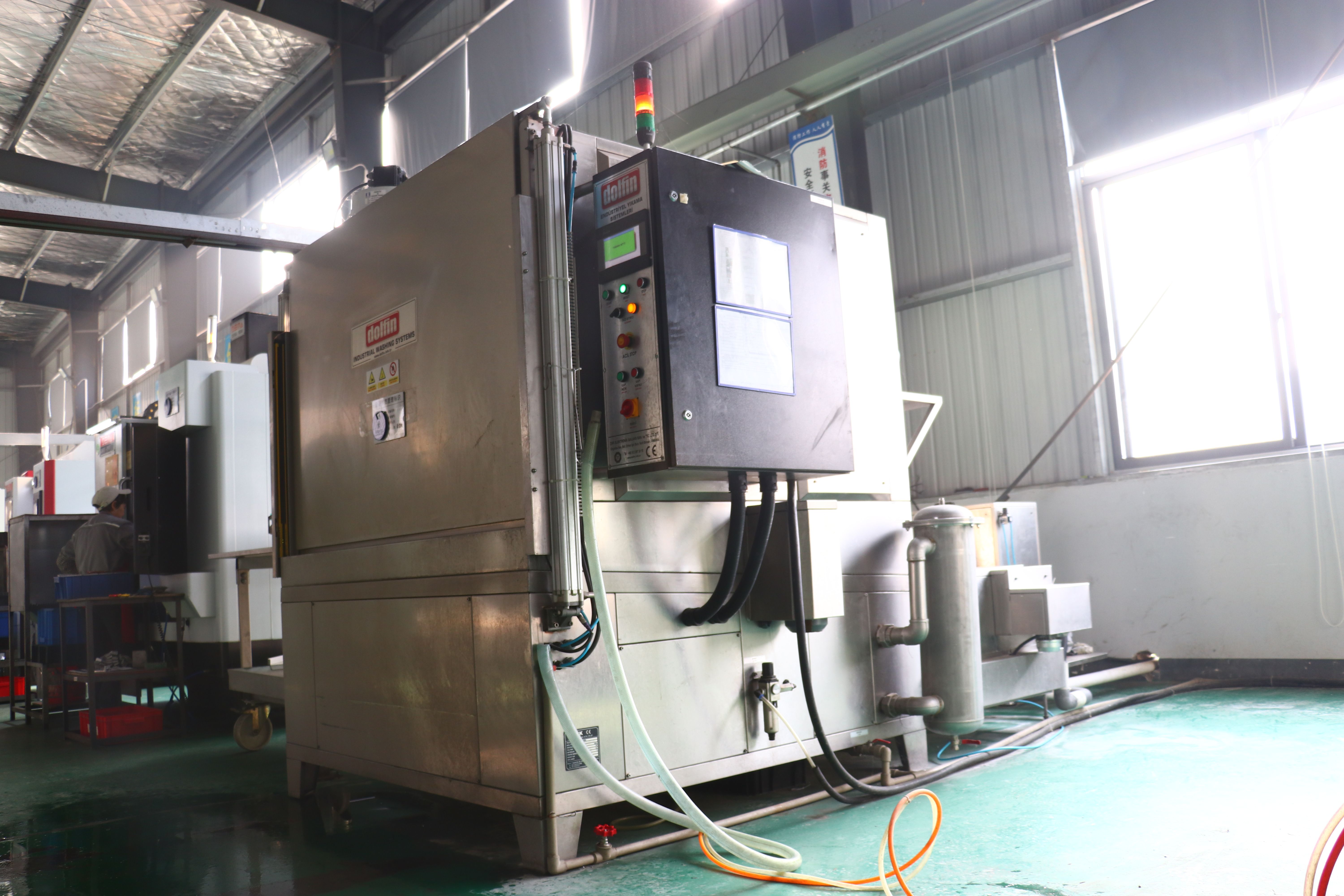 ·Plastic injection moulding
  We will have totally 20 sets of injection moulding machines, ranging from 80T to 1000T.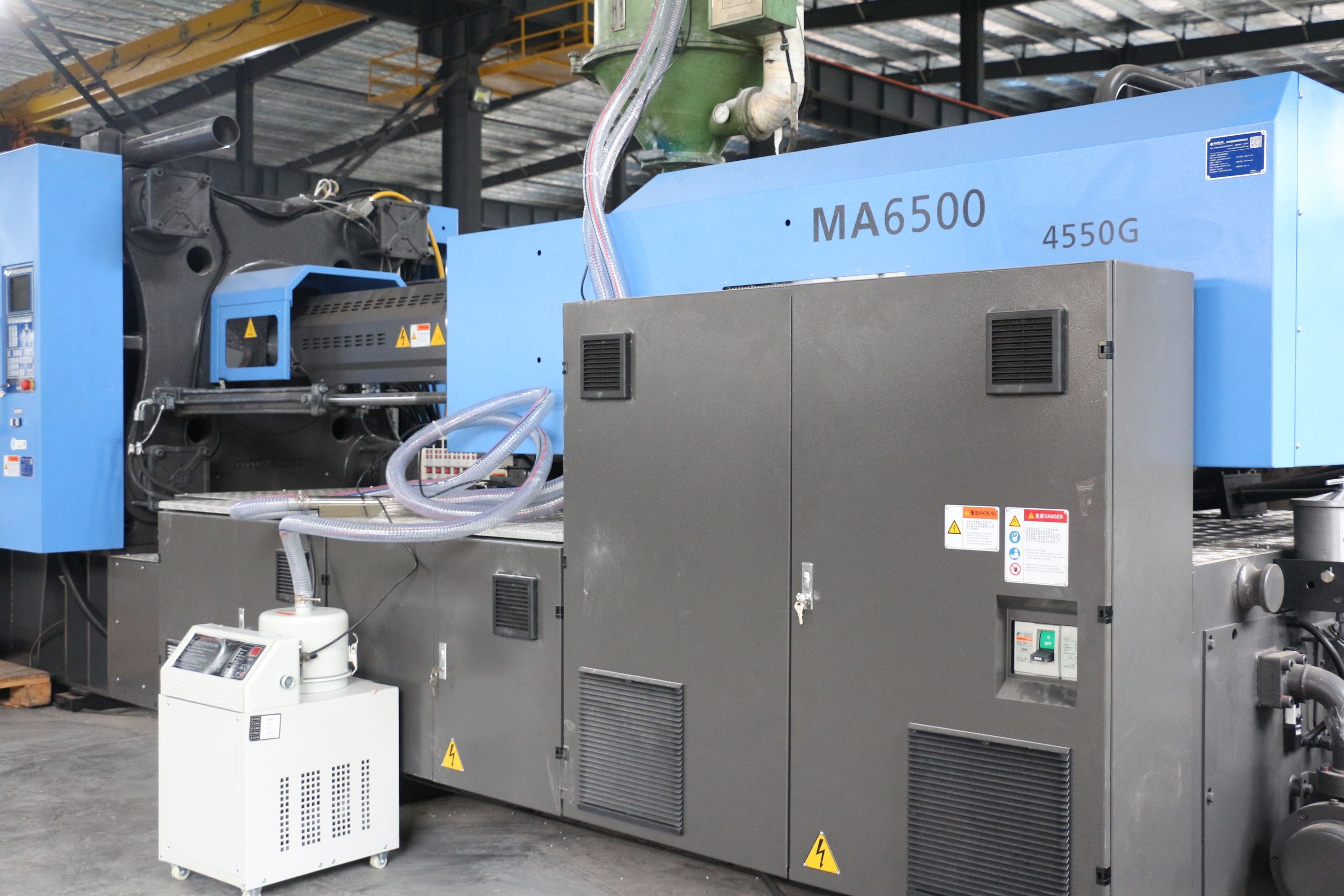 ·Laboratory
We now have a multi-functional laboratory with national certification level, 8 independent constant temperature and humidity laboratory, and 18 sets of professional high-precision testing equipment and several testing tools, including chemical analysis, Physical performance analysis, CMM, simulation accelerating test, hardness, thickness, X-ray detection, roughness, coating thickness, color difference and other nearly 100 kinds of test verification experiments. To ensure real-time monitoring, scientific production, and professional analysis in XiongZhi's production process.
3' Coordinate Measuring Machine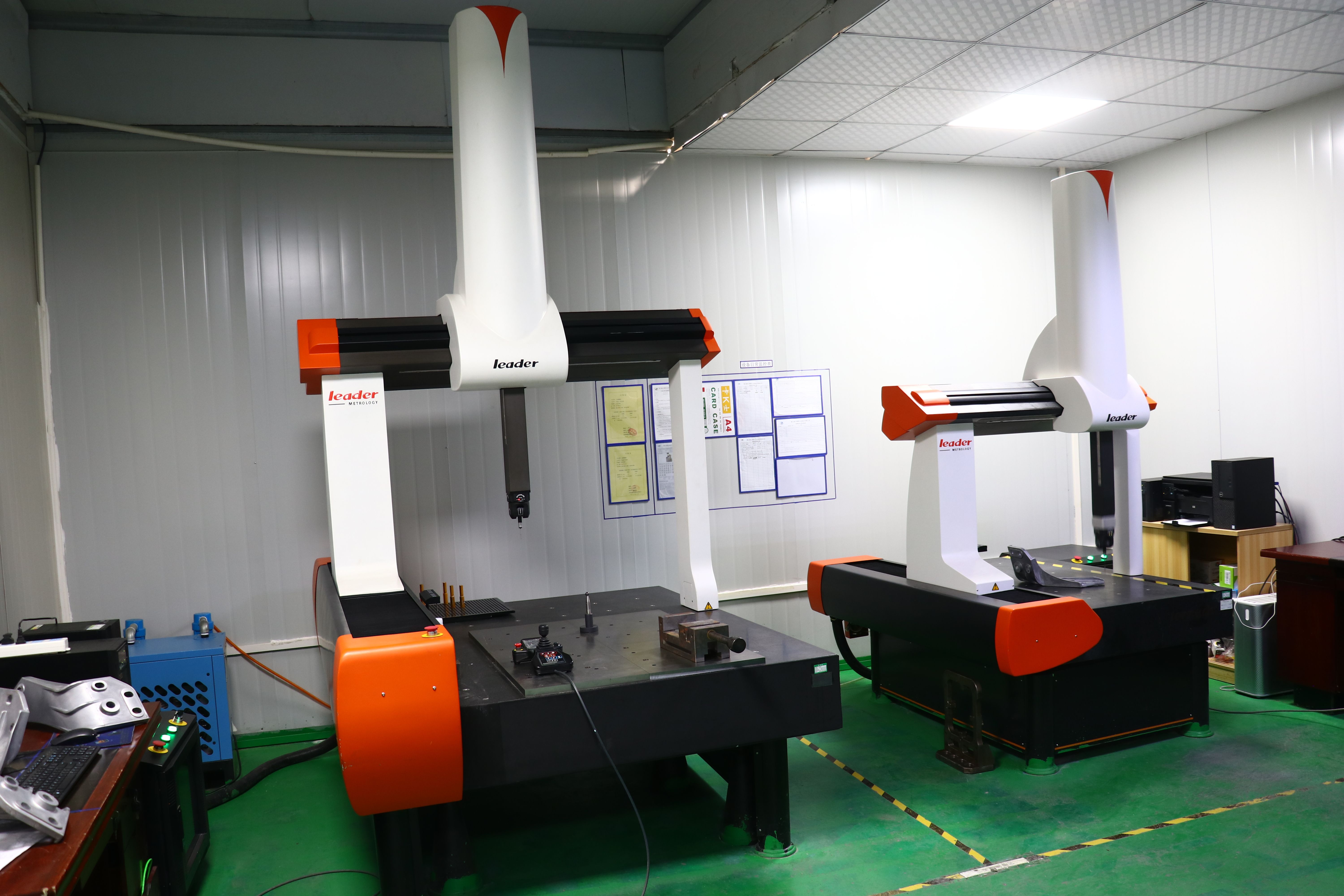 Spectrapro (import from Germany)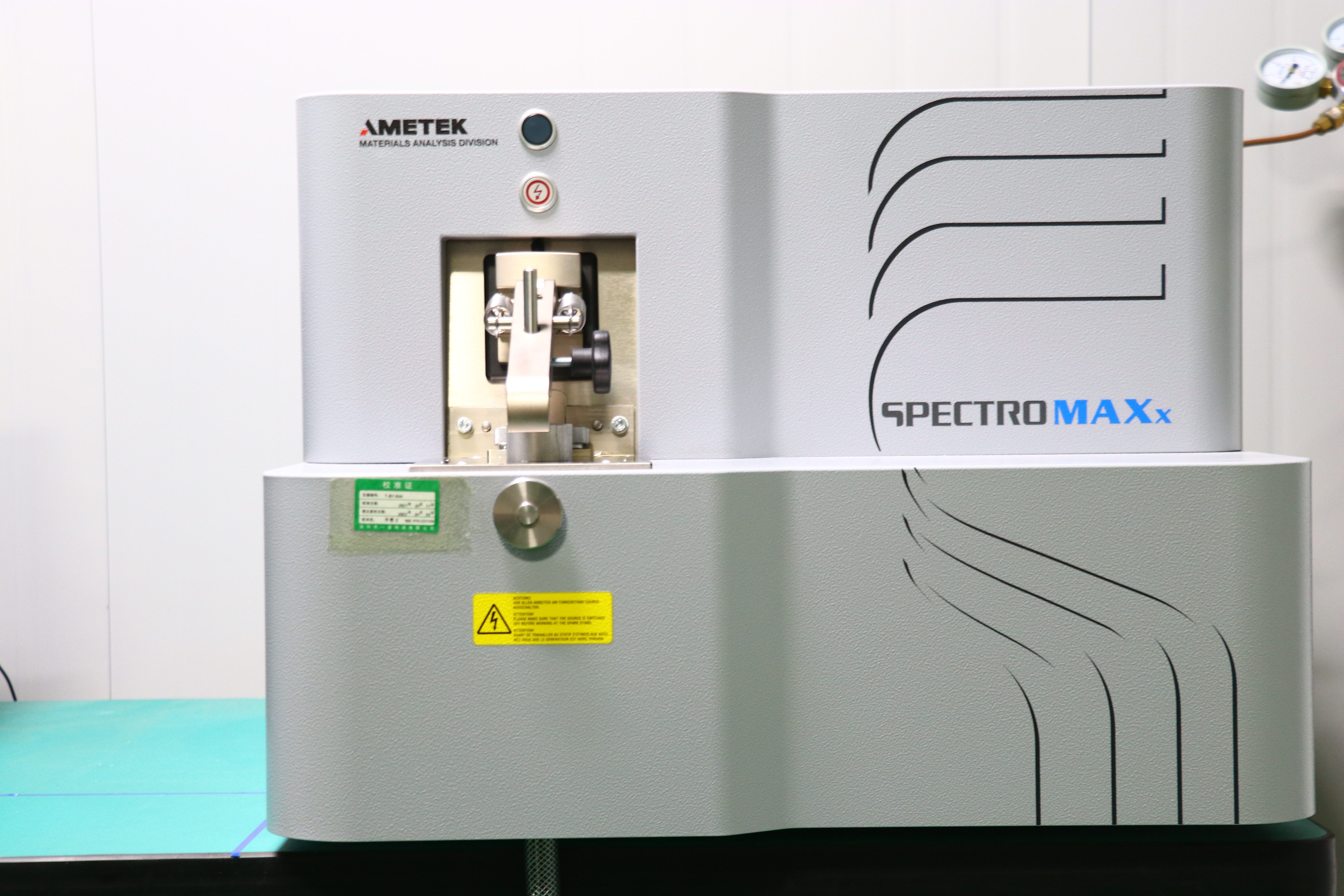 X' ray machine