Company Profile
·MILESTONE
HongZhi Industry Co., Ltd was founded in 2009.
HongZhi Industrie GmbH was founded in 2012.
HongZhi Industry Co., Ltd(DongGuan)was founded in 2014.
XiongZhiGroup Co., Ltd was founded in 2017.
·MAIN BUSINESS
Our main business includes prototype, plastic injection moulding, aluminum & magnesium alloy die casting, secondary (polishing, vibration, shot blasting, CNC machining, ultrasonic cleaning, painting, powder coating and assembly).
Main products cover train seating parts, automotive parts, electronics.
·XIONGZHIGROUP INVESTMENT PLAN
XiongZhiGroup Co., Ltd was founded in Dec 2017, total investment will be 30 million USD.
One modern mould making workshop, yearly capacity is 400 moulds.
Total 12 die casting machines, ranging from 280T to 2000T for both Al alloy & Mg Alloy, yearly capacity is 8 million pieces.
Total 70 CNC turning & milling machines.
Total 20 injection molding machines, ranging from 80T to 1000T.
Company culture
■Vision:Work for Better Life
■ Mission : Customer Care, EmployeeCare, Society Care, Environment Care
■ Values: Equality, Progress, Innovation, Value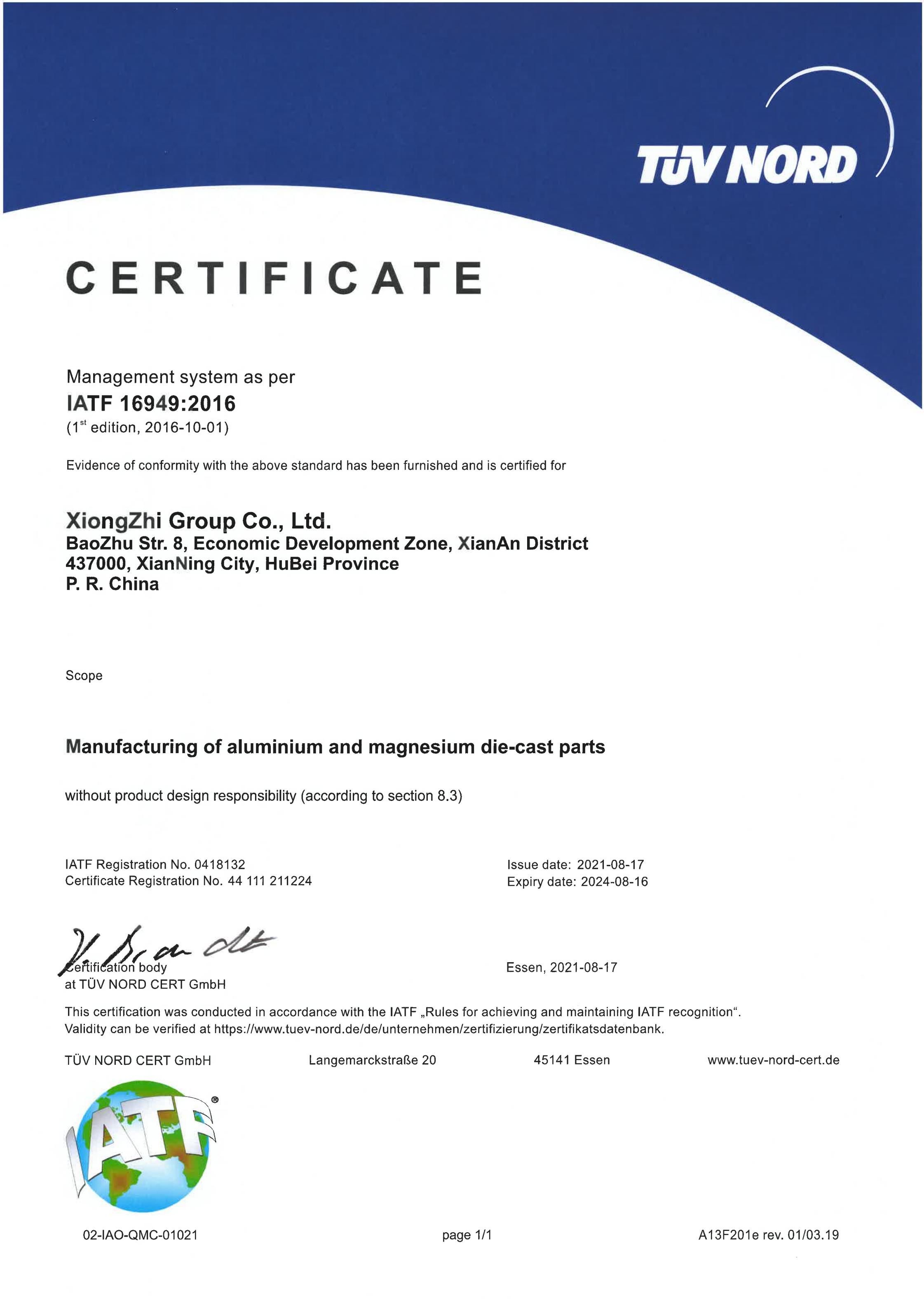 查看大图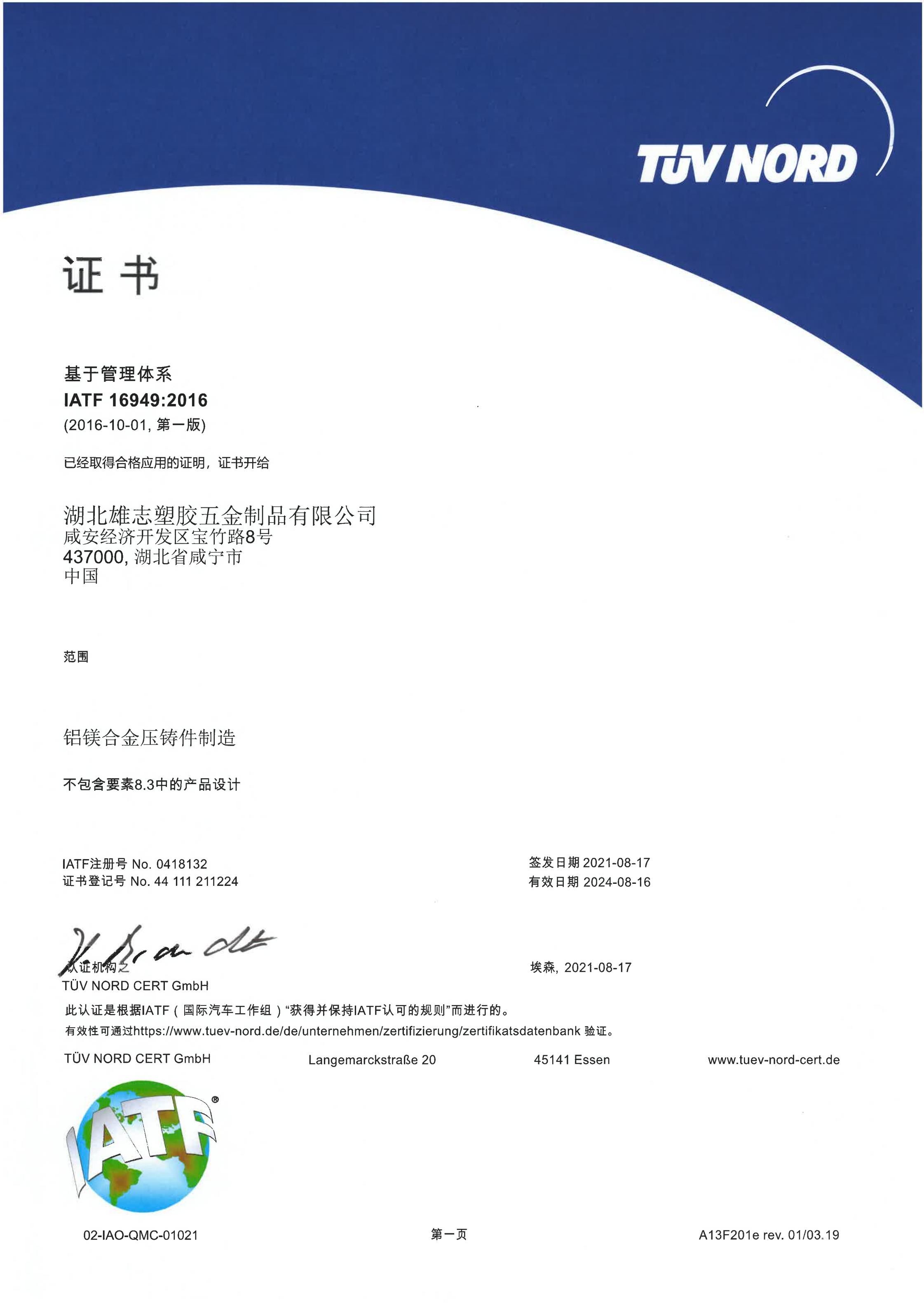 查看大图

查看大图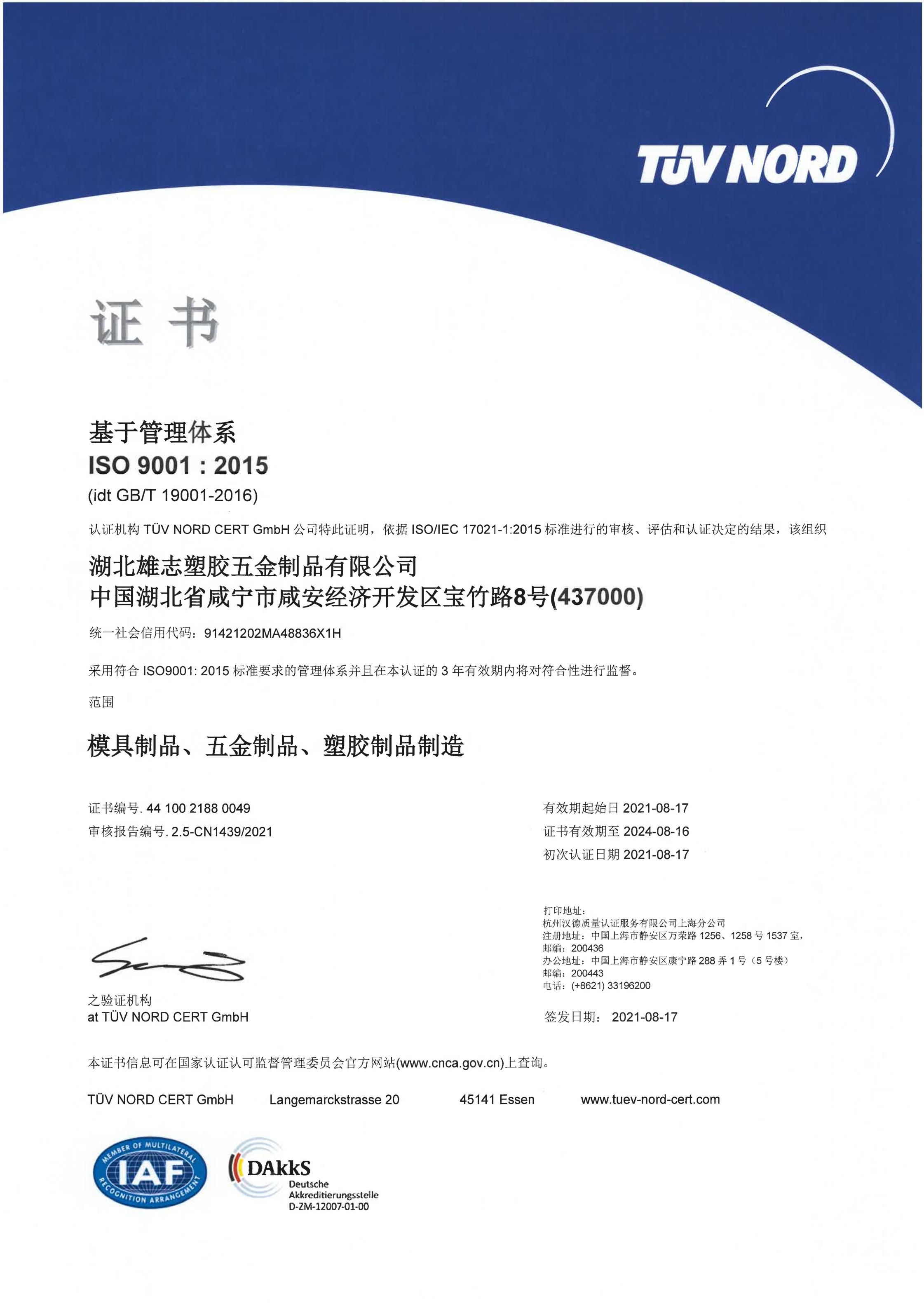 查看大图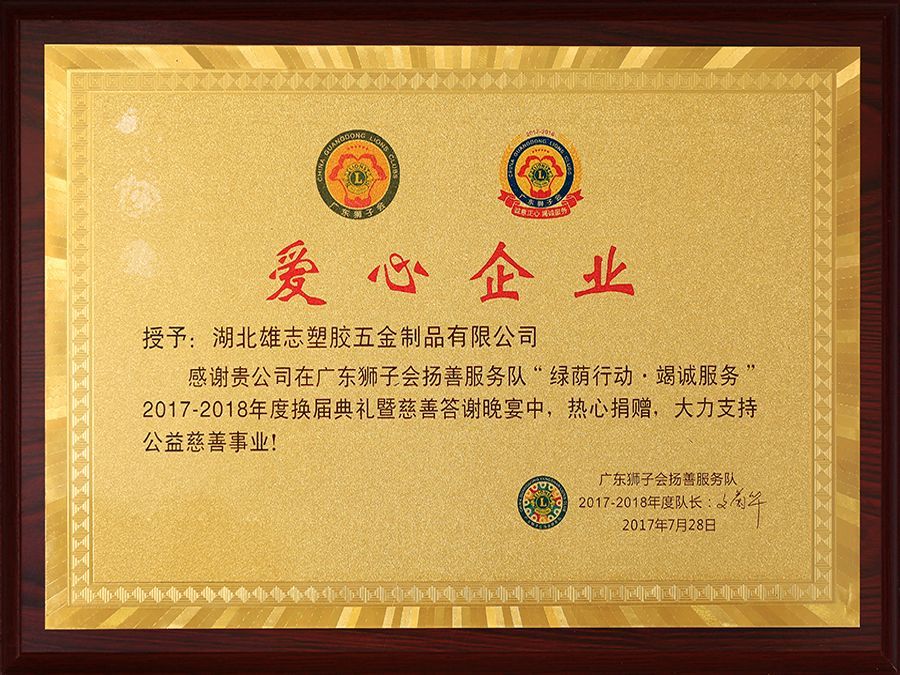 查看大图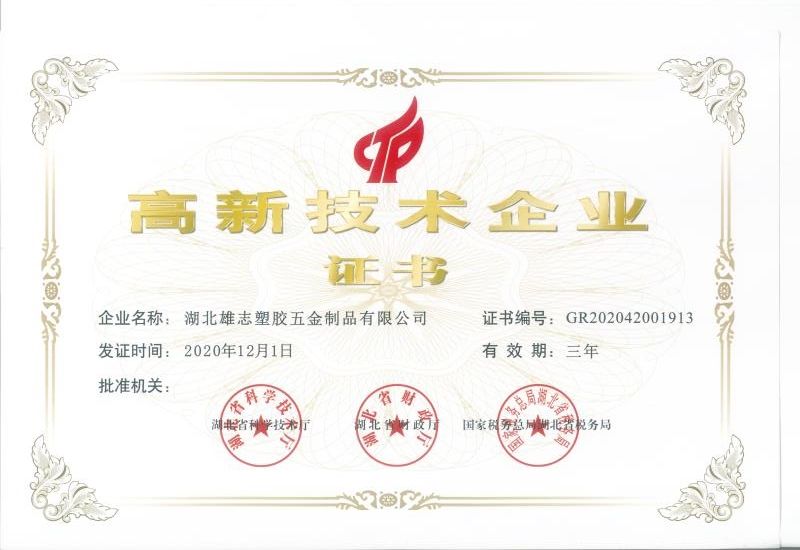 查看大图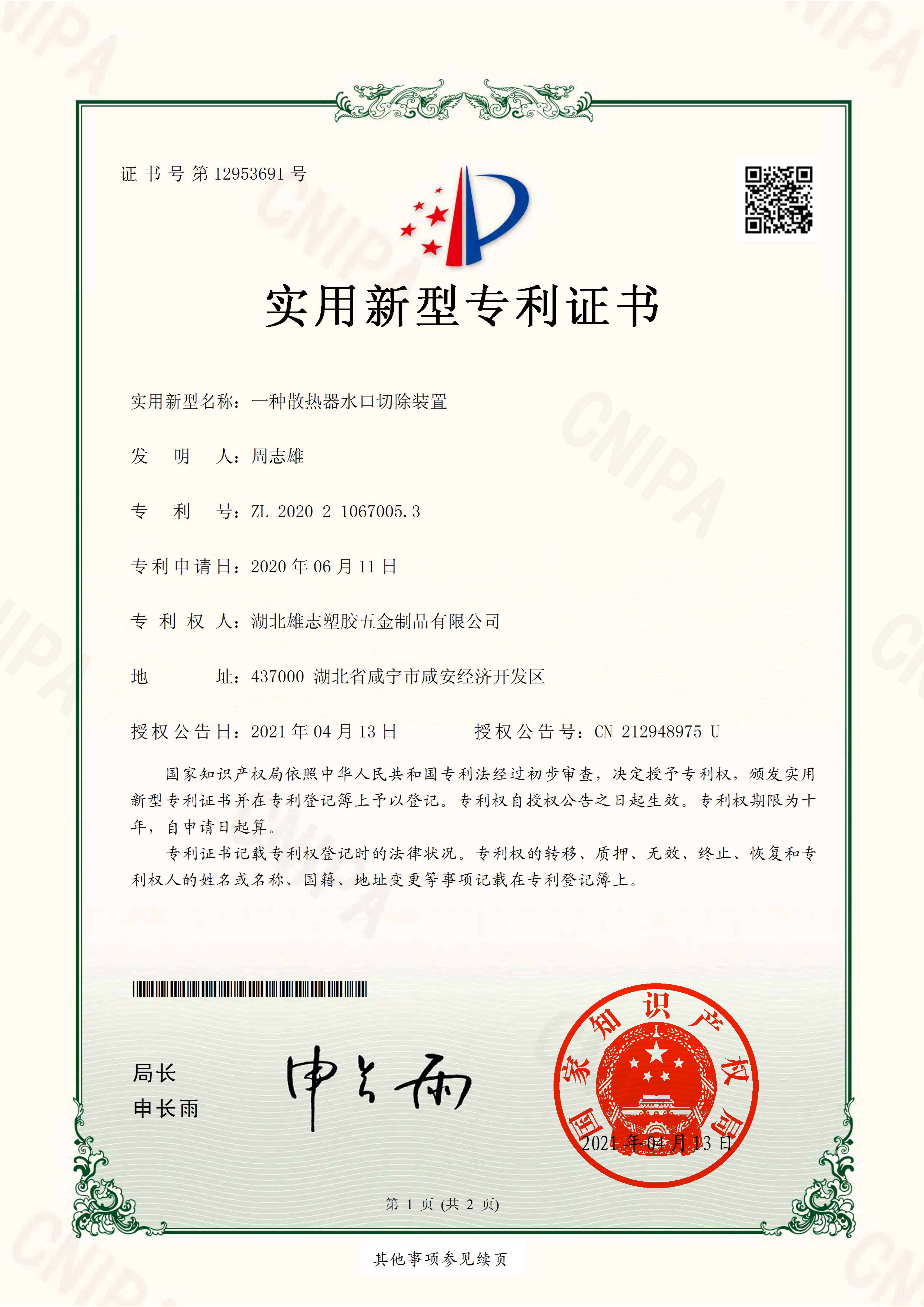 查看大图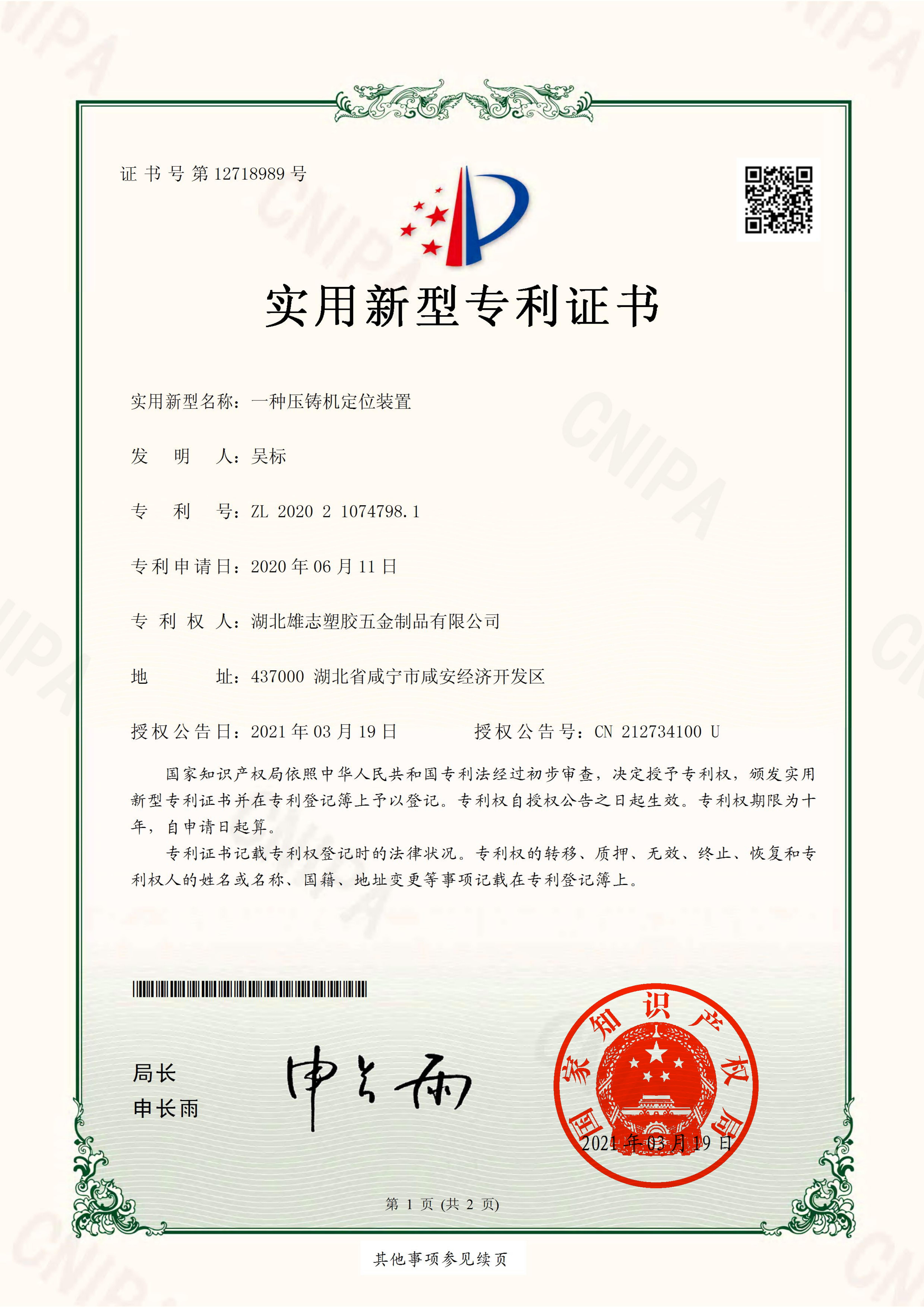 查看大图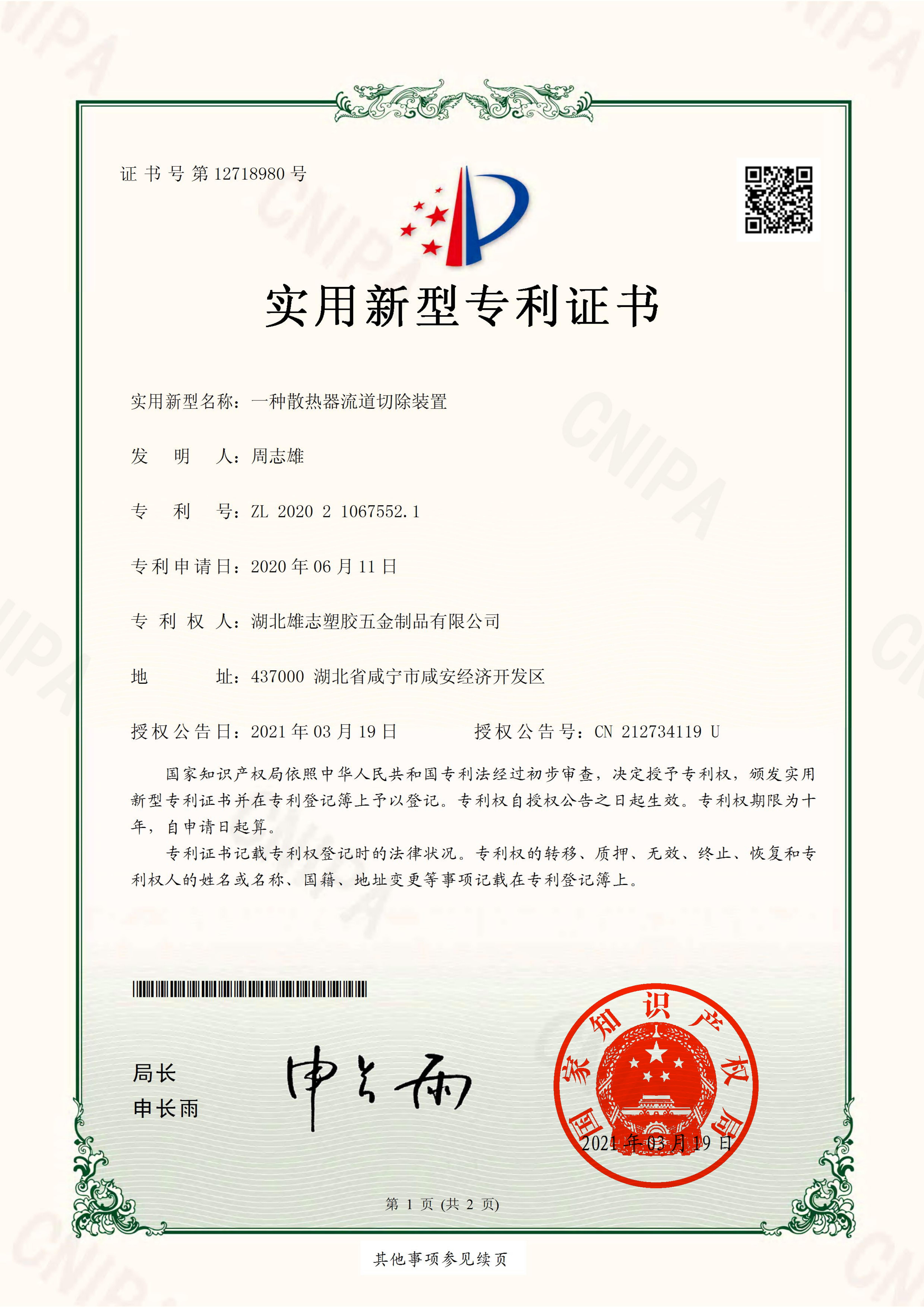 查看大图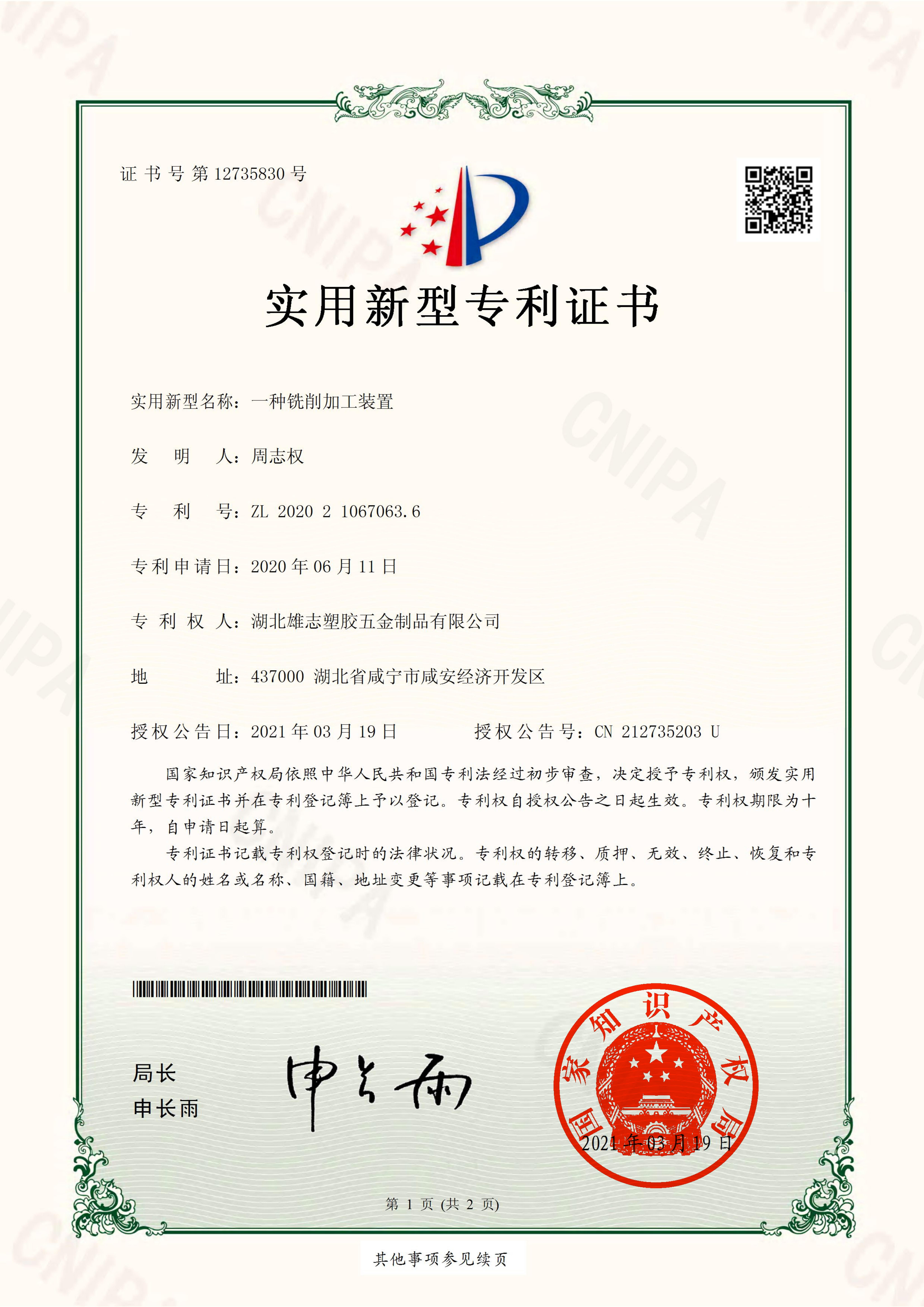 查看大图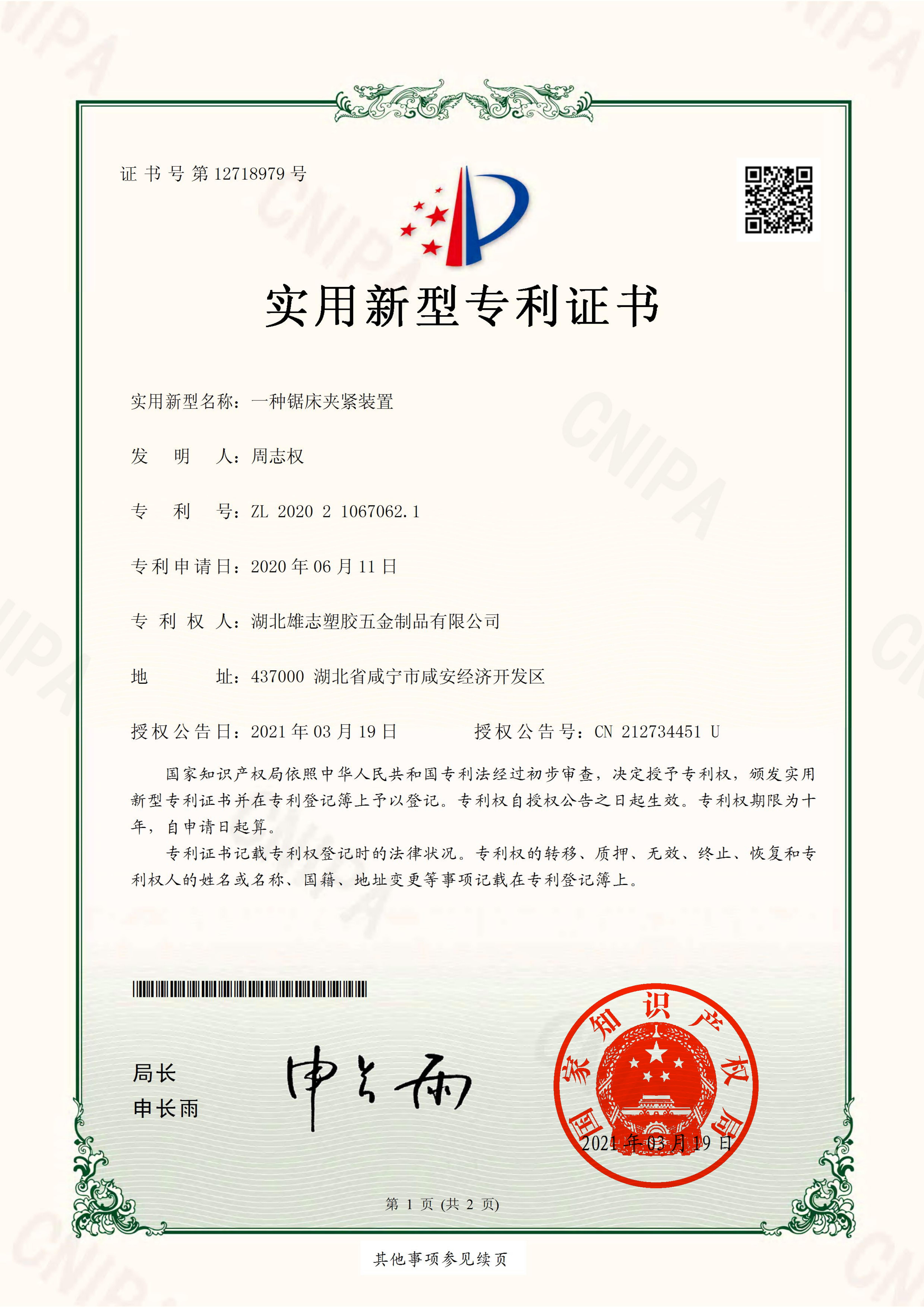 查看大图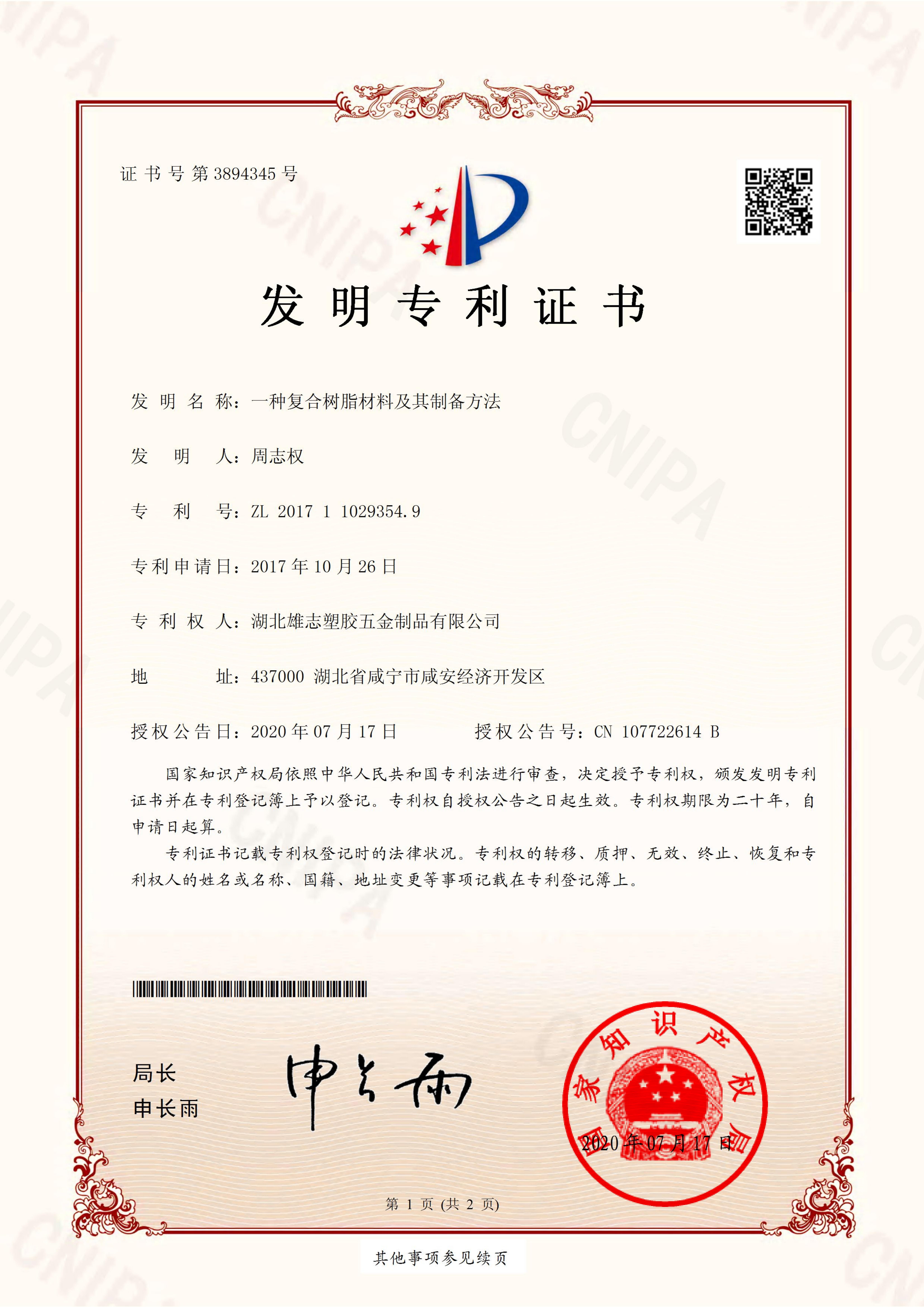 查看大图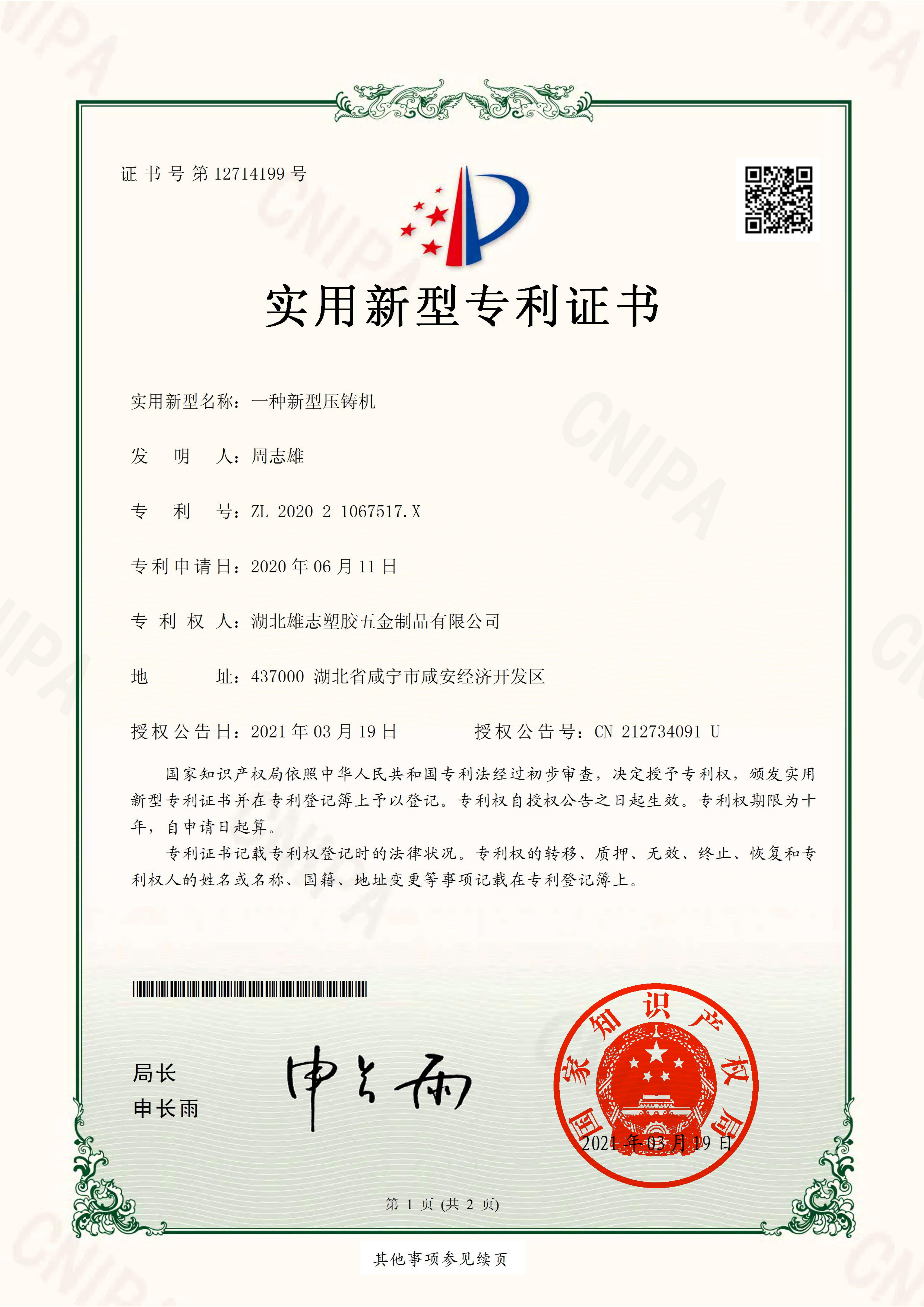 查看大图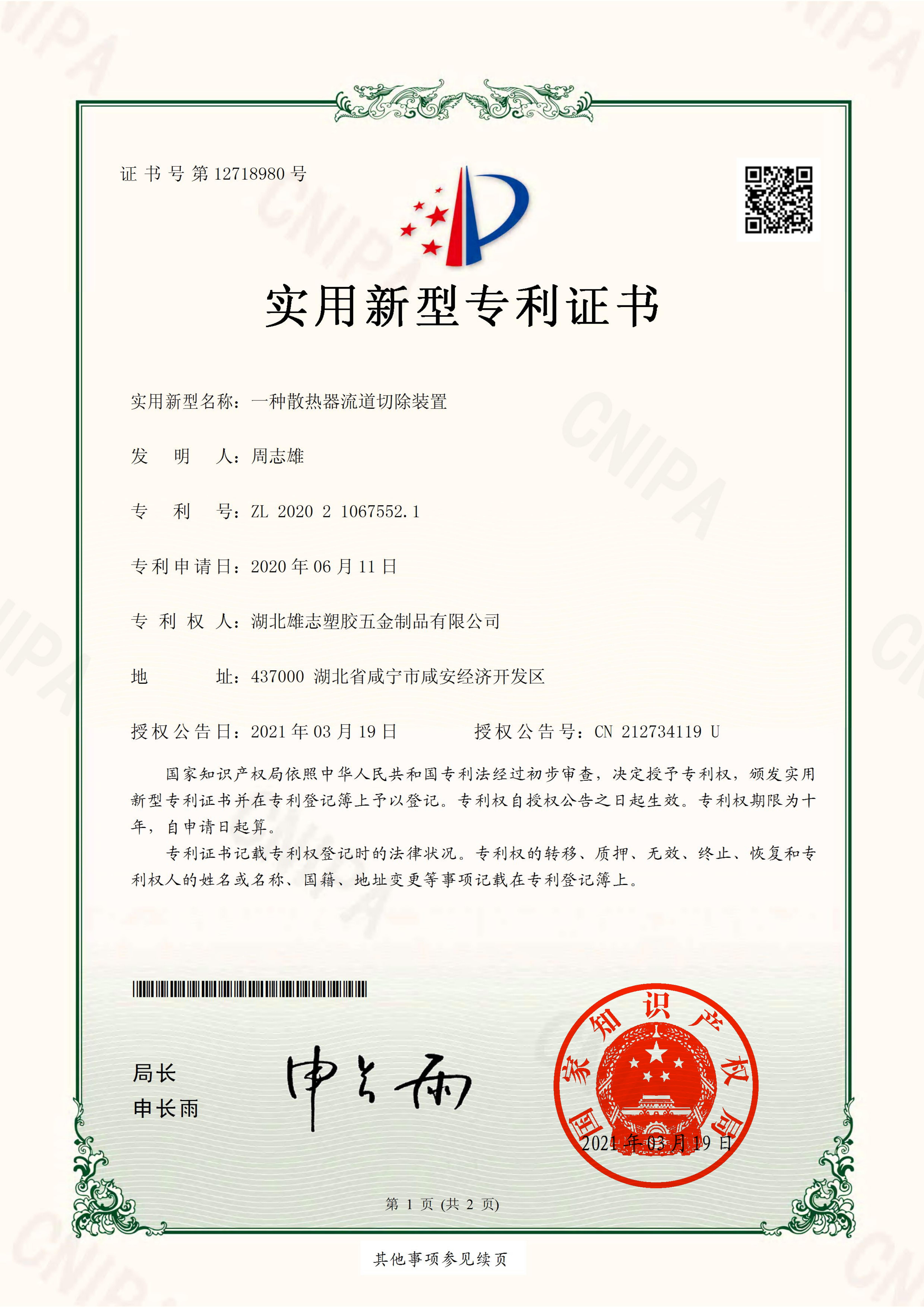 查看大图
Human resources concept
XiongZhi based on its own principle and culture, values and opportunities, as well as policies and benefits, attracting and recruiting talents from all over the world. During recruitment and hiring, we focus on the ability, quality, potentiality, education and experience, values (equality, progress, innovation and value).
According to the principle of two-way choice, provide objective and equal commitment to the human using, training and development.
Employees are the base of company development, and company is the stage for employee growth; both parties abide by the spirit of the contract. Do not owe each other, achieve each other, and grateful to each other.
Continuous human resource development is the important condition for human value increasing. We implement a combination of on-the-job training and off-job training, a combination of self-development and education development.
Loving ourselves, family, life, career, and country is the sources of our cohesion. Progress and innovation, dedication and unity are the essence of our corporate culture.
Join us
Sales Representative Negotiable 2020-06-28 See Details